Art on Wheels 2012
Home
Calendar
Artists
the Van
The End!

Thanks for all the beautiful commends and encouragement that we have received in last few weeks!!!


Thank you to all participating artists for your artistic creations and your trust in this project.

Art on Wheels panel would like to particularly thank the following:
Alice Body
Alice Rae
Anna Reynolds
Andy McEvoy
Bill Davies
Charlie Arbon
Colvin Crowe
James Teh
Kerrie White
Martin Jarvis
Off The Leash
Rebecca Arbon
Simon Cooper
Sonny Flowenswell
Tegan Harris
Art on Wheels committee
Casuarina Senior College
Casuarina Square
Charles Darwin University
City of Darwin
City of Darwin Libraries
Darwin Ski Club
DVAA board
Mindil Beach Market
Multiculture Youth NT
Nightcliff Market
Nightcliff Swimming Pool

Finally, thanks to all the volunteeers, supporters and sponsors.



Acknowledgments:
Find us on
Facebook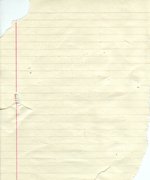 Sponsors:
Supporters:



56 Woods St.,
Darwin, NT.
e: info@dvaa.net.au
Ph: 08 8981 9351
www.dvaa.net.au
Contact us:
Press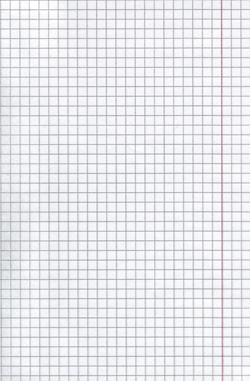 links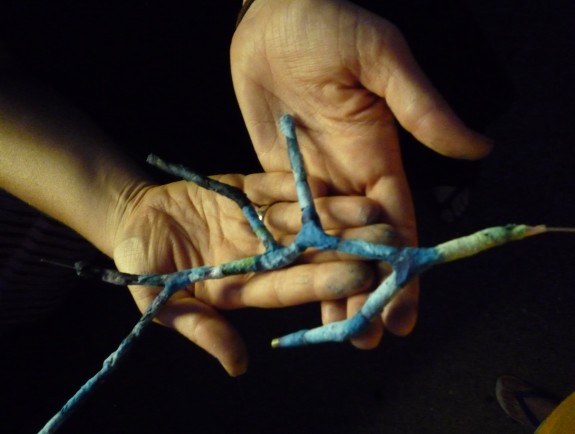 Sep 4, 2012 @ Parap Pool
Branching workshop.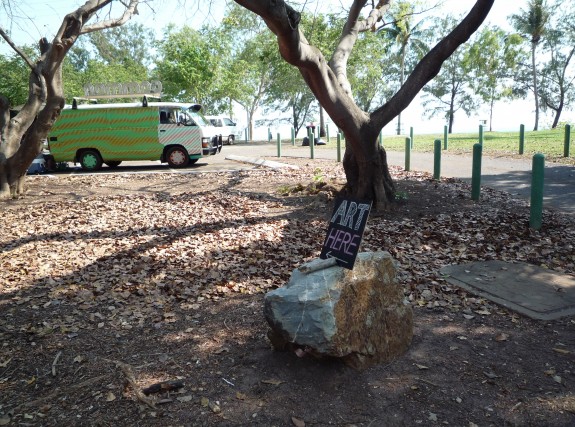 Sep 2, 2012 @ East Point
Art Here sign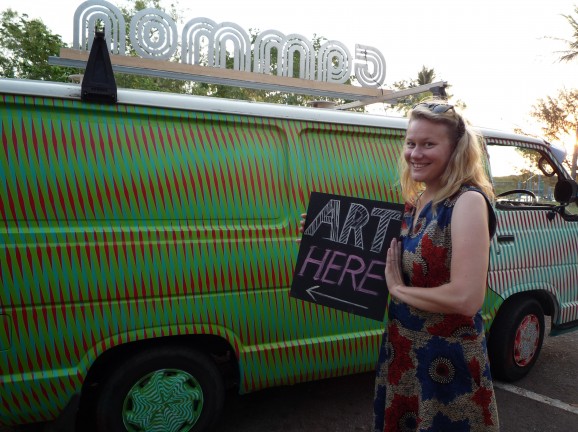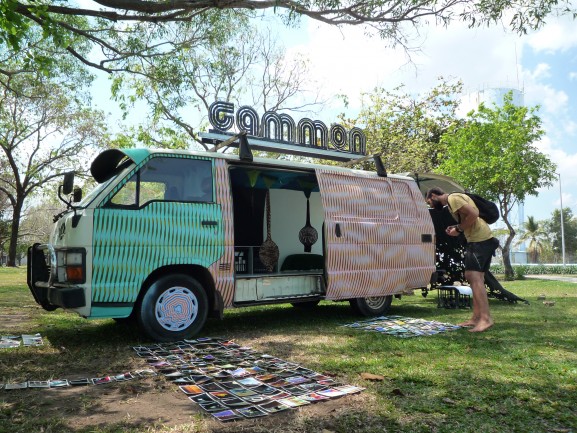 Sep 1, 2012 @ Parap Park
An admirer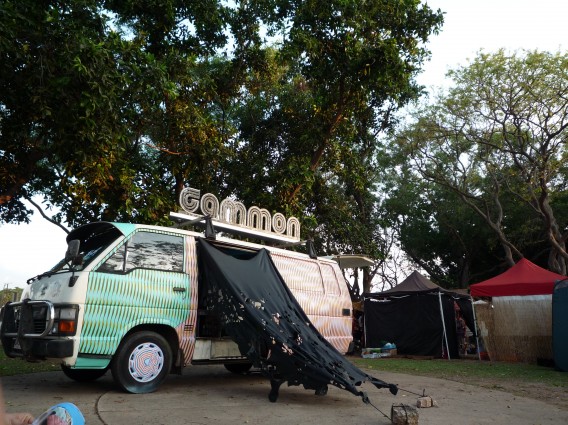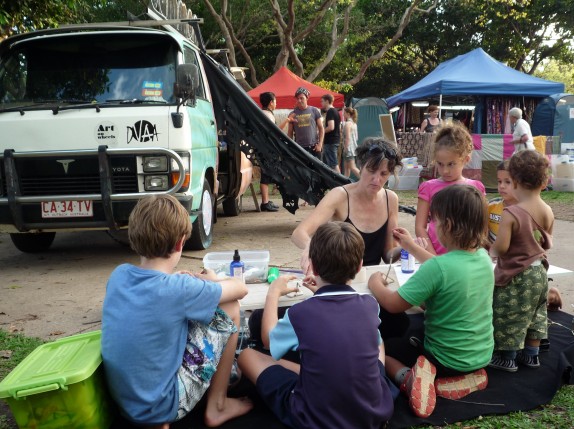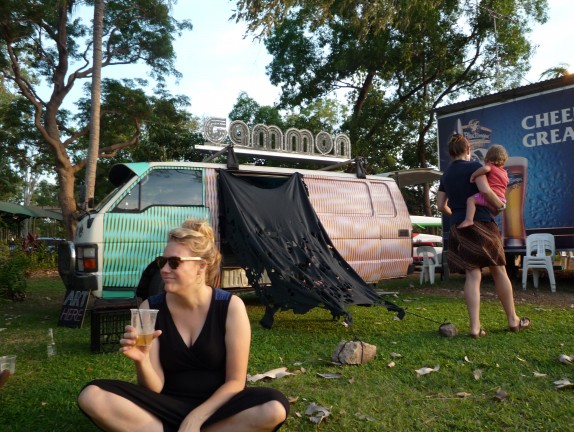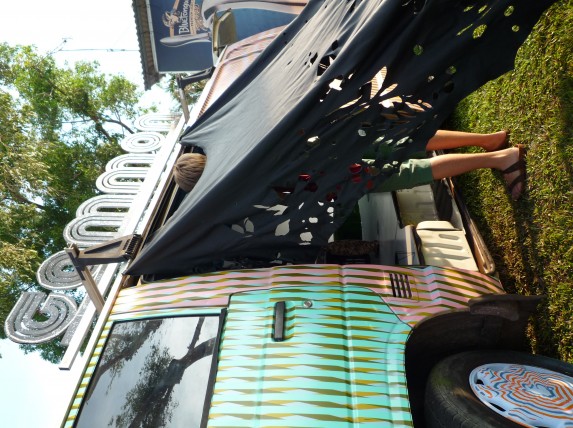 Sep 6, 2012 @ Mindil Beach Market
Branching workshop.
Sep 7, 2012 @ Darwin Ski Club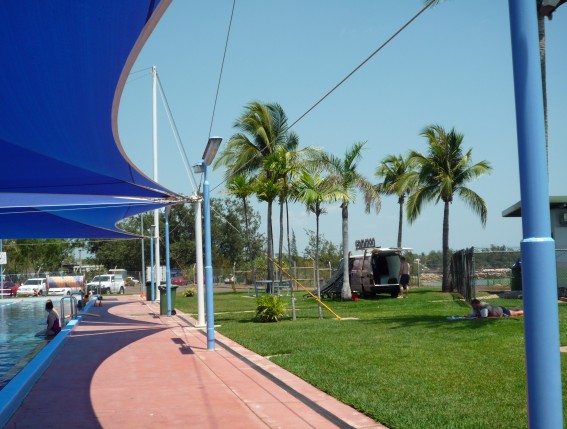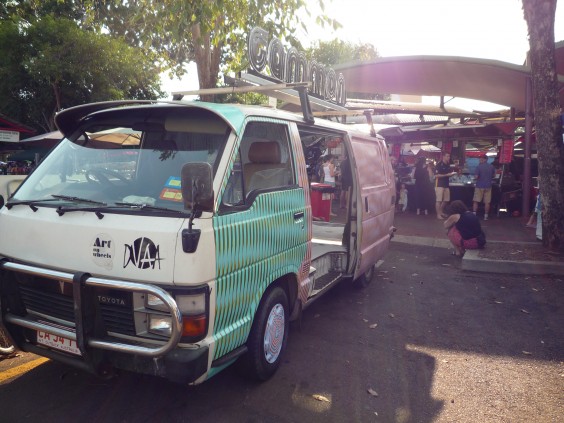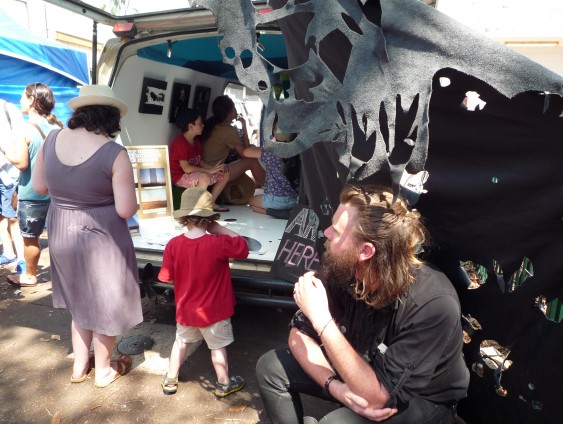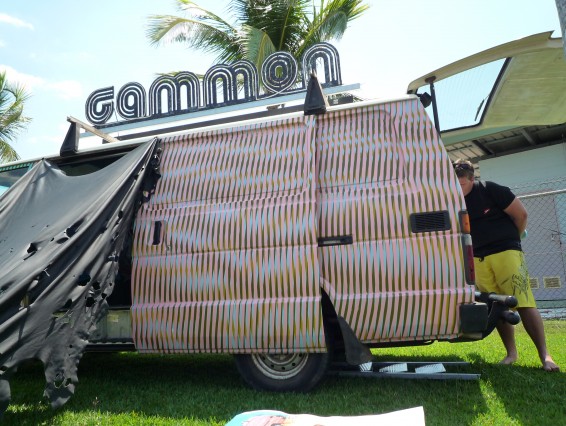 Sep 8, 2012 @ Nightcliff Pool
Sep 9, 2012 @ Nightcliff Market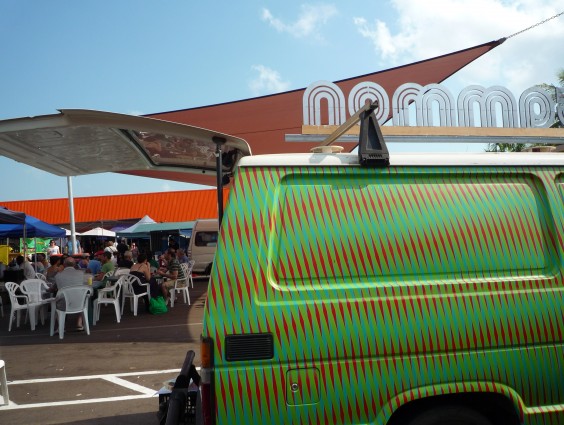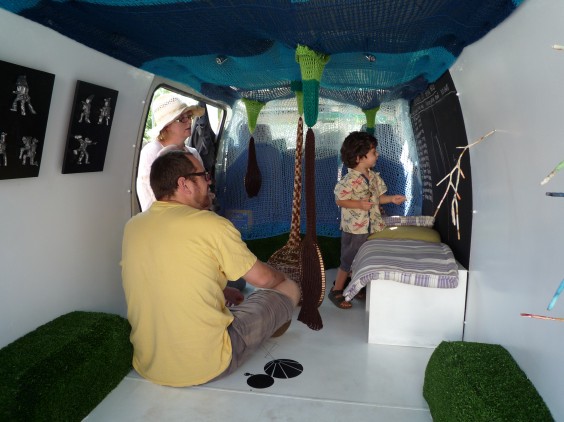 Sep 16, 2012 @ Rapid Creek Market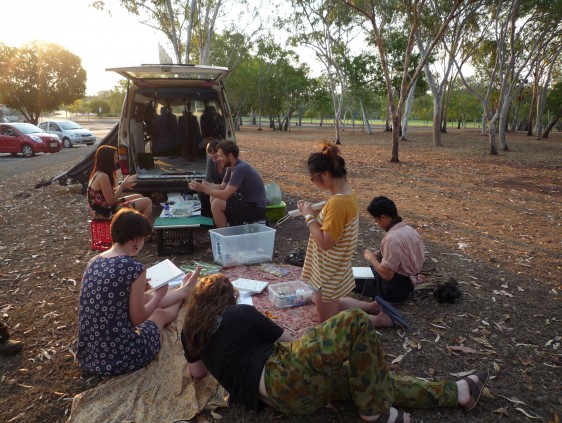 Sep 13, 2012 @ Malak Park. Leanne's workshop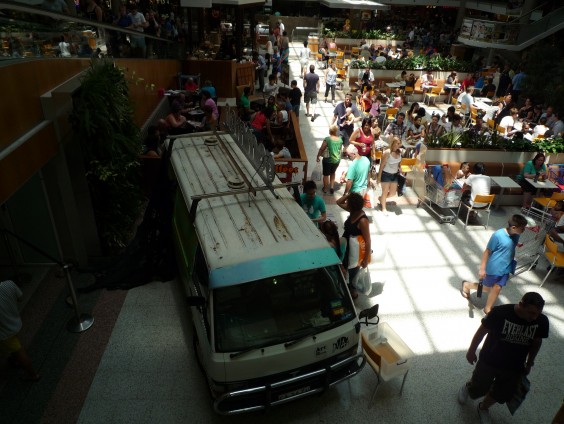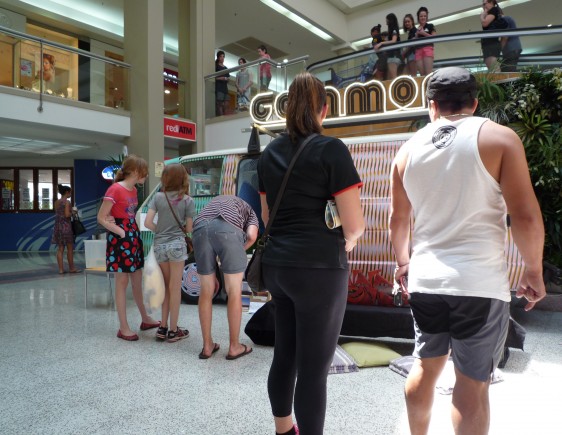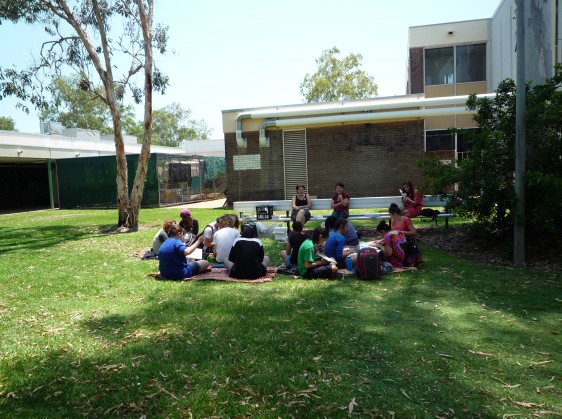 Sep 22, 2012 @ Casuarina Square
Sep 24, 2012 @ Casuarina Senior College